Building A Stronger Community, Together!
Amur actively participates in our community in tangible ways that ensure our efforts are centered on the needs of the community. We work with local nonprofits, government officials, and individual community members to identify needs and find practical solutions that work for all stakeholders. Our intentional approach includes both financial and volunteer support beginning at the local level and expanding out nationally. Our local efforts include a public-private partnership with the Railside Business Improvement District in Grand Island, NE to provide significant funding to beautify and renew the Railside Plaza, where the Amur HQ is located.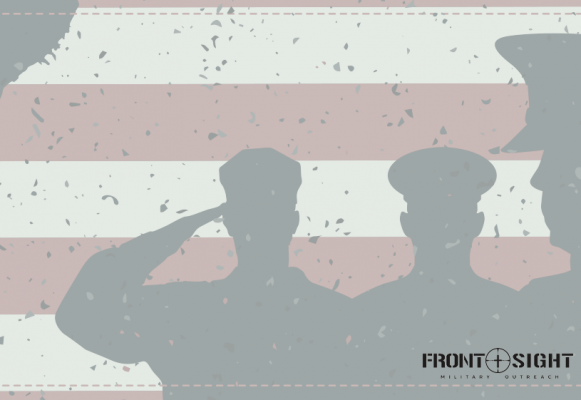 Frontsight Military Outreach
FrontSight is a nonprofit organization operated entirely by veterans who share and understand the needs and struggles faced by veterans. Their vision is to empower every veteran who comes to FrontSight with tools, resources, and a sense of self worth and belonging. Amur sponsors the Trinity's Annual Golf Classic for Military Veterans held by FrontSight every year.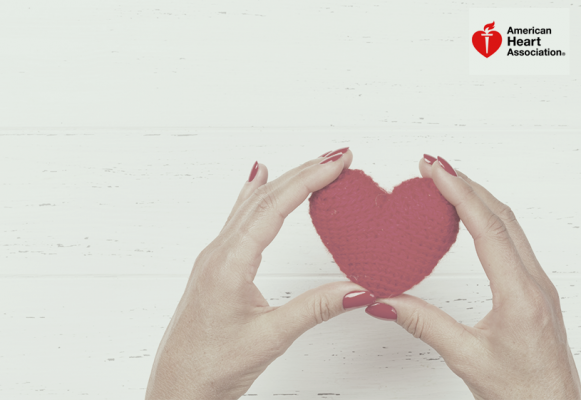 Go Red For Women – American Heart Association
National Wear Red Day champions the eradication of cardiovascular disease — the #1 cause of death in women, claiming the lives of 1 in 3. For every person who wears red during this day, Amur donates $5 to the American Heart Association.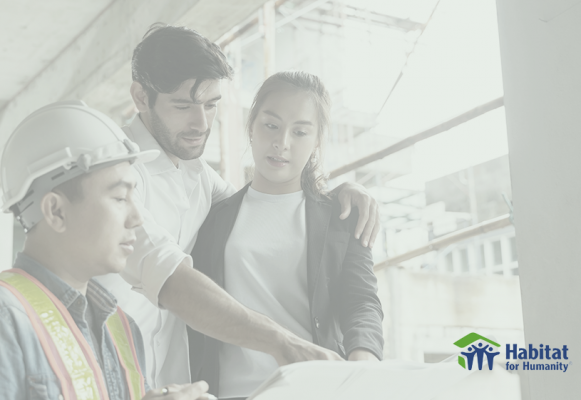 Habitat For Humanity
Grand Island Area Habitat for Humanity is dedicated to housing locally and worldwide through constructing, rehabilitating, and preserving homes. Habitat advocates for fair and just housing policies and provides homeowner education, no-interest loans and resources to help families improve their shelter conditions. Amur is a yearly sponsor of the Mr. Habitat fundraiser.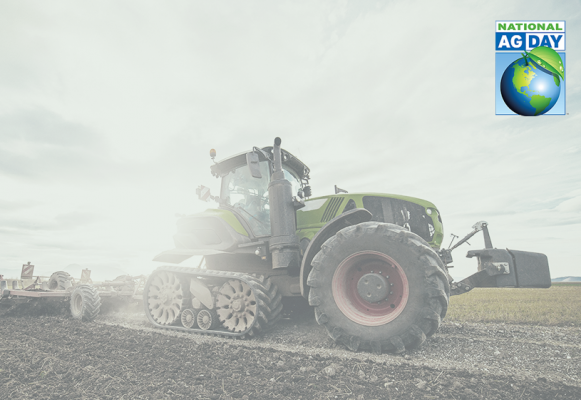 National Ag Day
The Grand Island Chamber of Commerce Agricultural Committee created Ag Day in 1999 to help educate and expand urban children's' knowledge of where their food comes from, as well as the wealth of by-products made from farm animals and the land. Amur sponsors Ag Day each year. In addition several Amur staff are actively participating board members.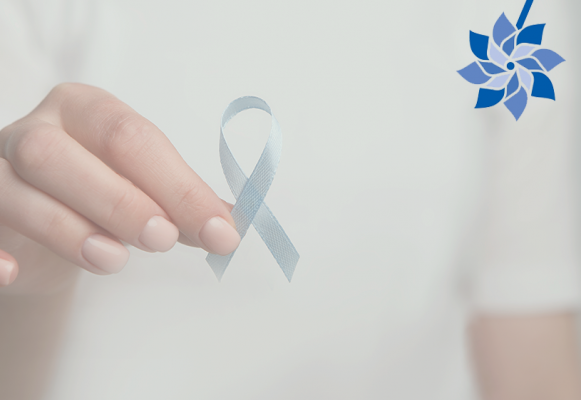 Go Blue For Child Abuse Awareness
April is Child Abuse Prevention Month to build awareness around the importance of preventing child abuse and neglect and keeping children safe. The Amur team shows support for child abuse prevention by wearing blue, the official color of prevention and purchases daisies to support the cause.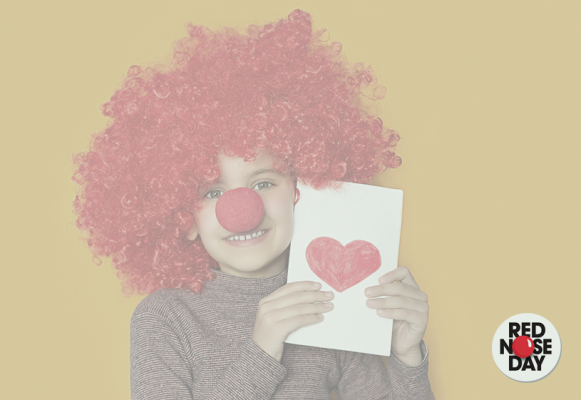 Red Nose Day
Amur proudly supports Red Nose Day, a campaign with the mission to end child poverty by funding programs that keep children safe, healthy, and educated. Through the power of entertainment, they bring people together to laugh and have fun, all while raising life-changing cash for the children that need it the most. Since our debut in 2015, they have raised nearly $150 million and have positively impacted over 16 million children in America, and around the world.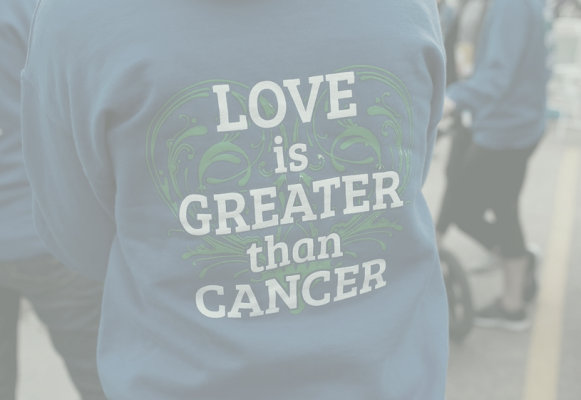 The Grace Foundation
The GRACE Cancer Foundation (Grand Island Area Cancer Endowment) positively impacts the lives of cancer patients and their families who live within 40 miles of Grand Island, NE.  Help is available through several methods, such as gas cards, assistance with medical bills, household expenses, and more. Employees participate in the "Race for GRACE" which is a 2 mile or 10K course that takes place every April. 100% of all race profits go to the GRACE Cancer Foundation. Amur proudly supports "We are GRACE" Annual T-Shirt Fundraiser every September, and employees wear T-Shirts on Friday during the month of September to show their support.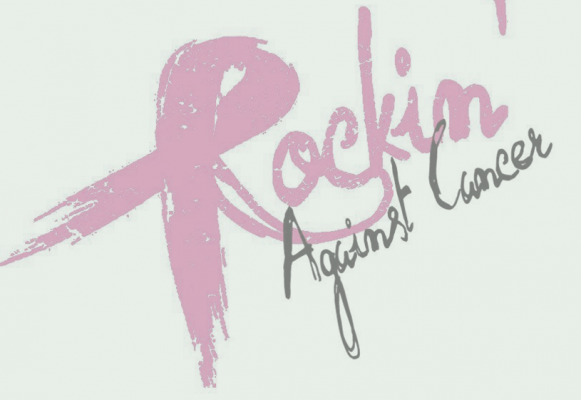 Rockin' Against Cancer
This event will help raise funds for Rockin' Against Cancer. Part of the funds will be directly donated to the Cancer Research Institute, the leader in Cancer Immunotherapy. This benefit raises money to help find a cure for ALL types of cancers. The impact of such contributions can already be seen in treatments such as immunotherapy, a cancer treatment which uses the bodies own immune system to attack cancer cells; a treatment, which has very minimal side effects as opposed to chemotherapy and radiation. Amur sponsored a table for the event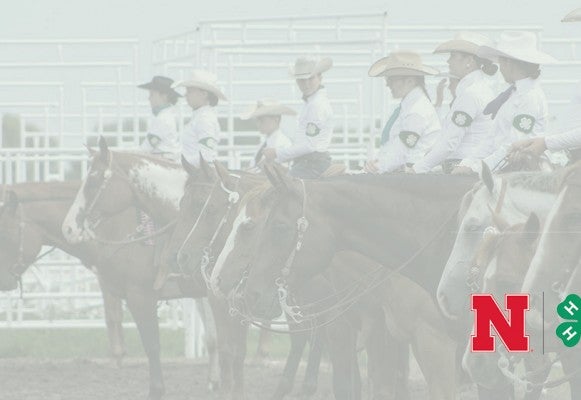 Nebraska 4-H Equine Program
Amur is a proud supporter of The Nebraska 4-H horse program which offers life-changing opportunities for youth. Along with learning horsemanship and animal husbandry, 4-H members practice life skills, such as responsibility, self-discipline, personal safety, goal setting, and keeping records. The focus of the Nebraska 4-H horse programs is the total development of the young person. The horse shows and related equine activities and contests are utilized as a vehicle for human growth and development. The programs aim to develop confident, competent, caring individuals who have good character and are connected to their communities. Awards given at Hall County Fair.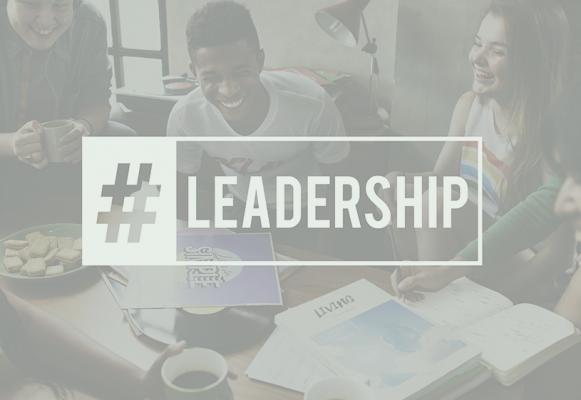 Leadership Tomorrow
Amur is a proud sponsor, supporter, and participant of Leadership Tomorrow which enhances community leadership by providing an educational program for individuals with diverse backgrounds and experiences who demonstrate leadership ability and commitment to the community.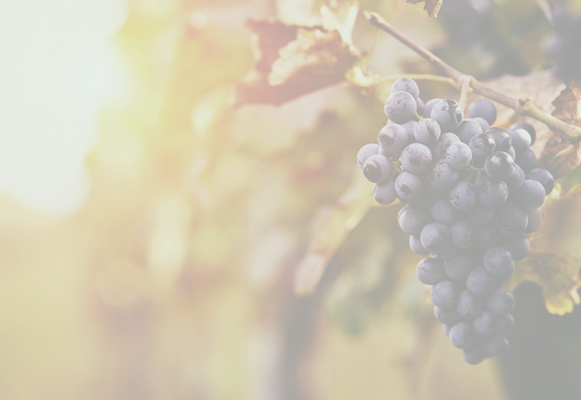 The Big Grape
Amur is a proud sponsor for JDRF (Juvenile Diabetes). About 15,000 children and 15,000 adults are diagnosed each year with diabetes. Approximately 15 percent of Americans with Type 1 diabetes are children.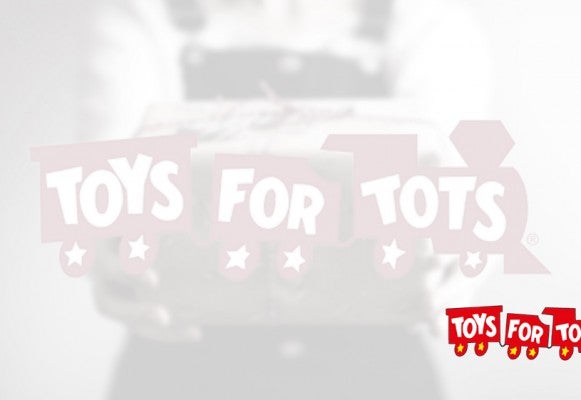 Heartland United Way
Amur proudly supports the local Toys for Tots campaign. We open our offices as a drop off location and employees participate by raising money with dip and soup contests in our Grand Island office location.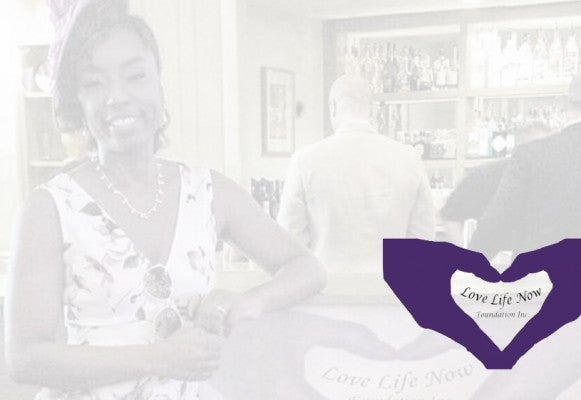 Domestic Violence Awarness
Amur was honored to sponsor an industry-wide event to benefit the Love Life Now Foundation, Inc. This foundation raises awareness against domestic violence and helps bridge the gap between shelters and the communities they serve. Locally in Grand Island we support Domestic Violence Awareness through The Crisis Center which is a non-profit agency providing 24-hour emergency and supportive services for victims of domestic violence and sexual assault. They provide these services for Hall, Howard, Hamilton, and Merrick Counties.  All services are 100% confidential.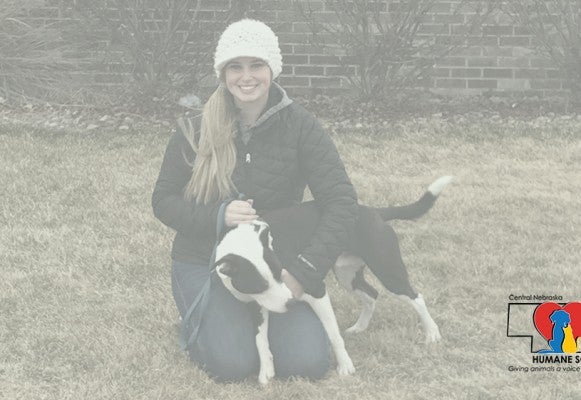 Central Nebraska Humane Society
Amur is a proud Kennel Sponsor at the Central Nebraskan Humane Society. Employees volunteer walking and playing with dogs and cats.